Thanks to the latest technology, we have created perfect traditional blades and developed a range of premium stainless steel blades for a better shave
More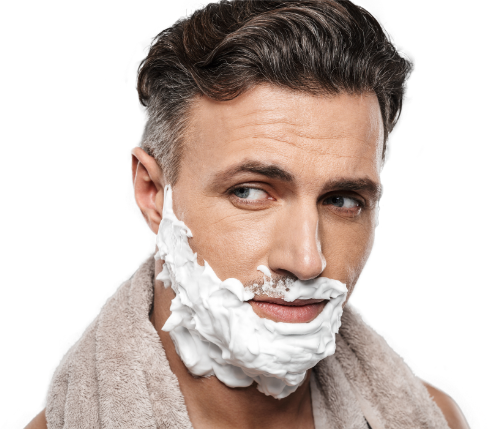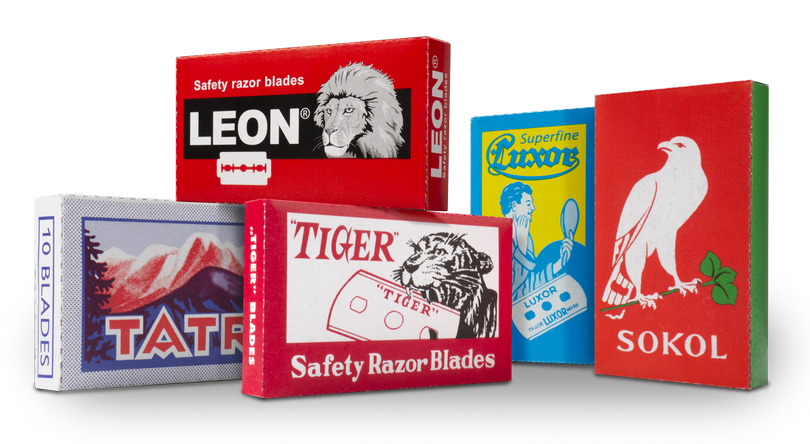 Carbon blades
Carbon blades stick, cut, help at home and prove themselves in various industries and agriculture. Thanks to the quality blade and long life.
Industrial blades
Industrial blades are an award-winning helper in many industries. They work, last and they are safe. We are continuously expanding their range.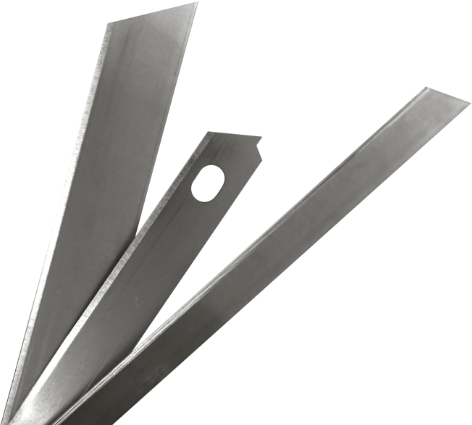 years of tradition of high quality and innovation
Czech Blades s.r.o. has been producing high-quality razors and industrial blades for more than 60 years. This Czech-owned company is a leading producer of carbon steel blades throughout the world and continues the high standards of the previous owners Astra Diu and Gillette. The quality of our products is verified by regular audits of customers, multinational institutions (Intertek, SGS, etc.) and audits of quality and environmental systems management (ISO 9001 and 14001).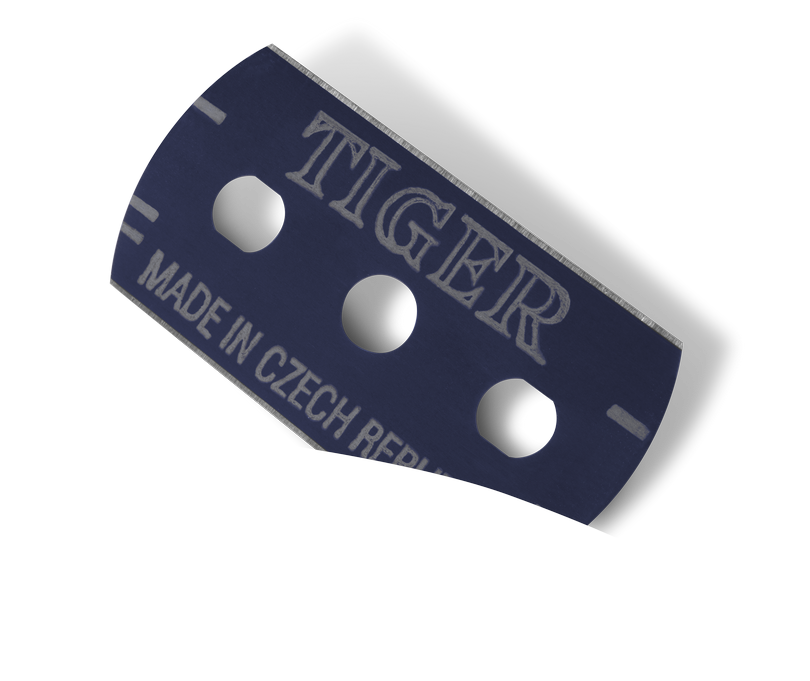 Write a message
Czech Blades s.r.o.
Phone +420 461 801 111
Fax +420 461 801 121
Data box

efxcdp6

General information info@czechblades.cz
Business information sales@czechblades.cz
Invoicing fakturace@czechblades.cz
Address Czech Blades s.r.o.
Brněnská 559
569 43 Jevíčko
Česká republika